PERSONAL HEALING SESSIONS WITH MAUREEN
Maureen offers sessions in a sacred sanctuary in the forest, surrounded by the peace and healing of Nature. She works through her Heart—the Power of Love, joining with the potent healing forces of the Universe with its Angels and Holy Helpers of pure alignment so that Balance and Harmony may be restored through Grace , revealing our Innate Wholeness. "If you want to understand the Universe, think in terms of energy, vibration and frequency." - Nikola Tesla
A Shamanic Reiki Master, Maureen has been in private practice for over 30 years. These sessions address emotional, physical, mental and/or spiritual issues supporting the person to bring forth the power of healing from within – resulting in greater happiness, health and overall wellbeing - feeling good!
IN PERSON: - 1 1/2 - 2 hours, sliding fee $60 - $100 up - Includes a bottle of Flower Essence, specially blended just for you Sound Baths for up to 4 people $50 each for the hour
ON ZOOM: - 1 hour, $65 per session - Includes Distant Reiki and Flower Essence of personal blend mailed to you.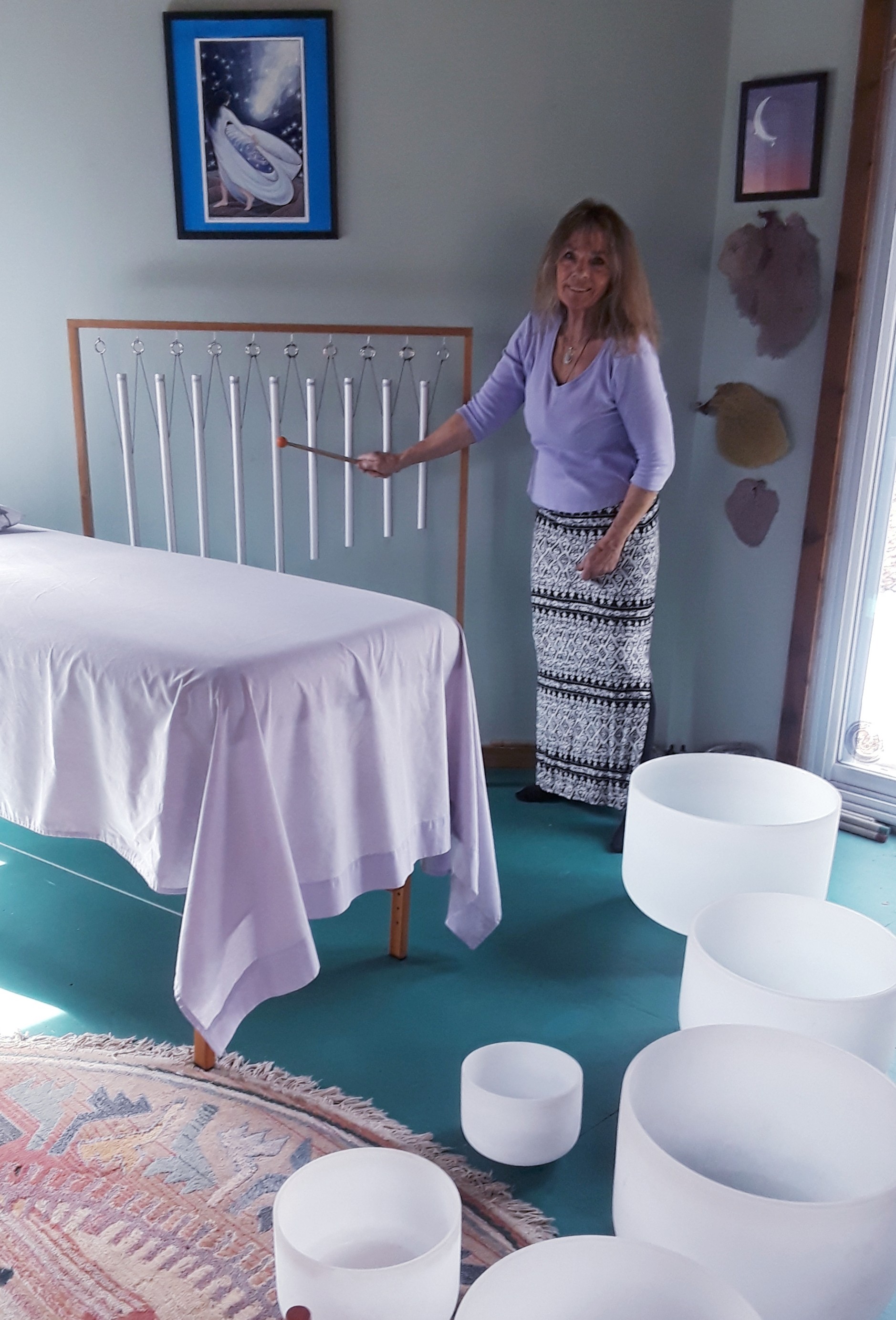 MODALITIES AND SERVICES OFFERED:
Light Activation ! Sparkle! Shimmer and Shine!

Chakra Balancing/Aura Cleansing/ Awakenings/Reboot/Energy Tune Up

Reiki/Hands on Healing/Therapeutic Touch

Flower Essence Therapy

Color Therapy

Crystals, Gemstones and Minerals Layouts for Chakra Balancing/Aura Cleansing

Shamanic Journey/Soul Retrieval/Healing of Fragmentations/Power Animal Retrieval

*** Sound Healing Therapy and Sound Baths!With 11 Crystal Singing Bowls, Metal Bowls, Drums, Rattles, Chimes and Solfeggio Pipes !

Tuning Fork Balancing including "Sacred Ratio Vibro Tuners"

Angels/Holy Beings/Guides

Space Clearing/ "Ghost " clearing/Certified in Space Clearing
Reiki is a beautiful Spiritual Healing that brings the Lovelight of Divinity and Grace into every level of our being. It feels so relaxing and refreshing, offering a powerful reboot for body/mind/heart/soul. Everyone feels so much lighter and brighter after a session.
Maureen's healing sessions always include this lovely healing modality which has become mainstream, and is now being offered in many hospitals and clinics.
As a Reiki Master/Teacher, Maureen has been training and attuning students for over many years and loves it!
Each degree is a day long training, includes the teaching from Maureen's decades of experience, Reiki Training, Attunement, Practice, Certificate and a wonderful manual.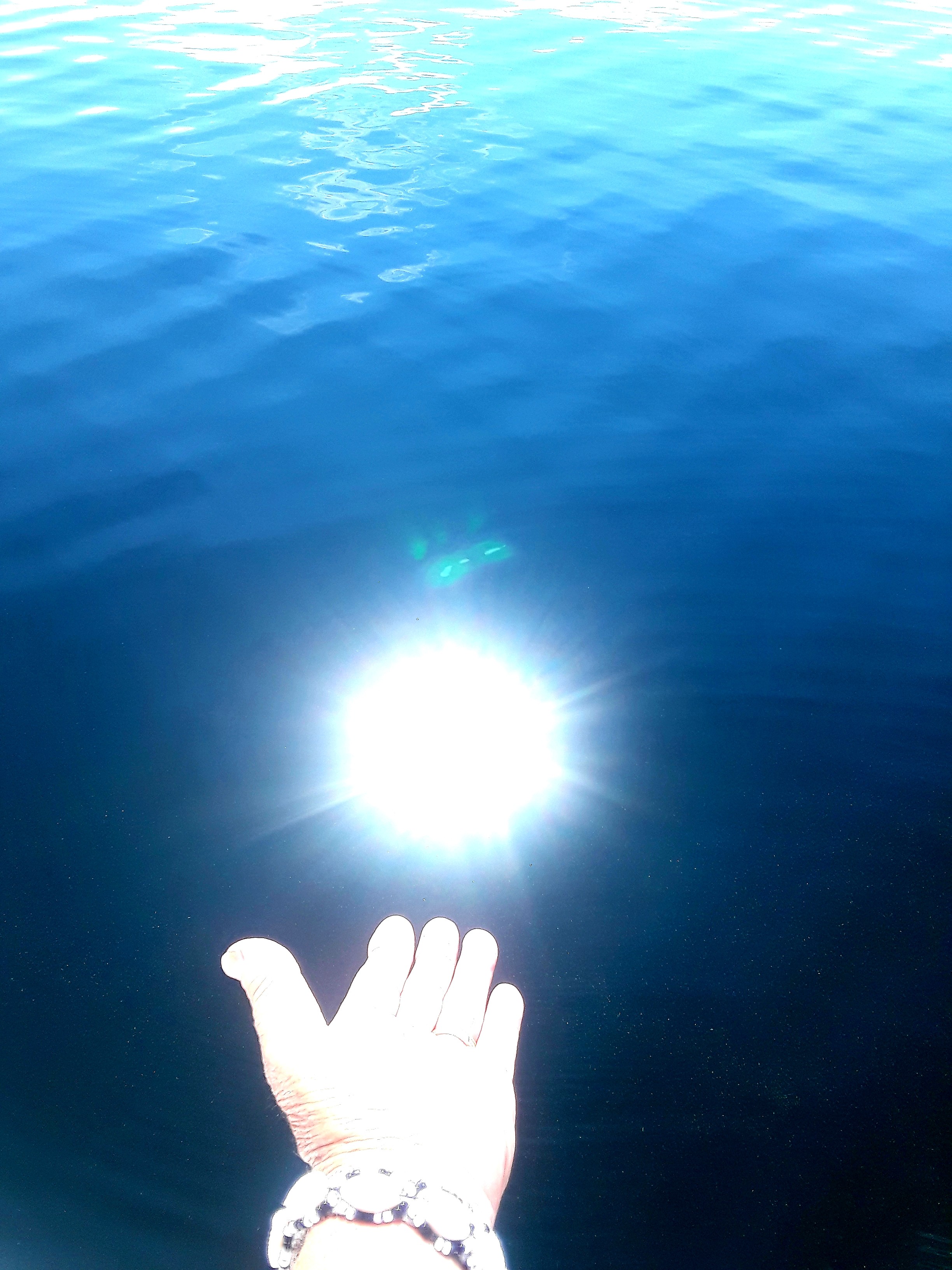 1st Degree Attunement & Training $175
2nd Degree Attunement & Training $250
Reiki Master Attunement and Training $325
Healing sessions are just as effective far away as they are in person. A special Flower Essence blend is mailed after the session. Maureen also offers her sacred healing sessions via zoom as well as the Reiki Trainings and Attunements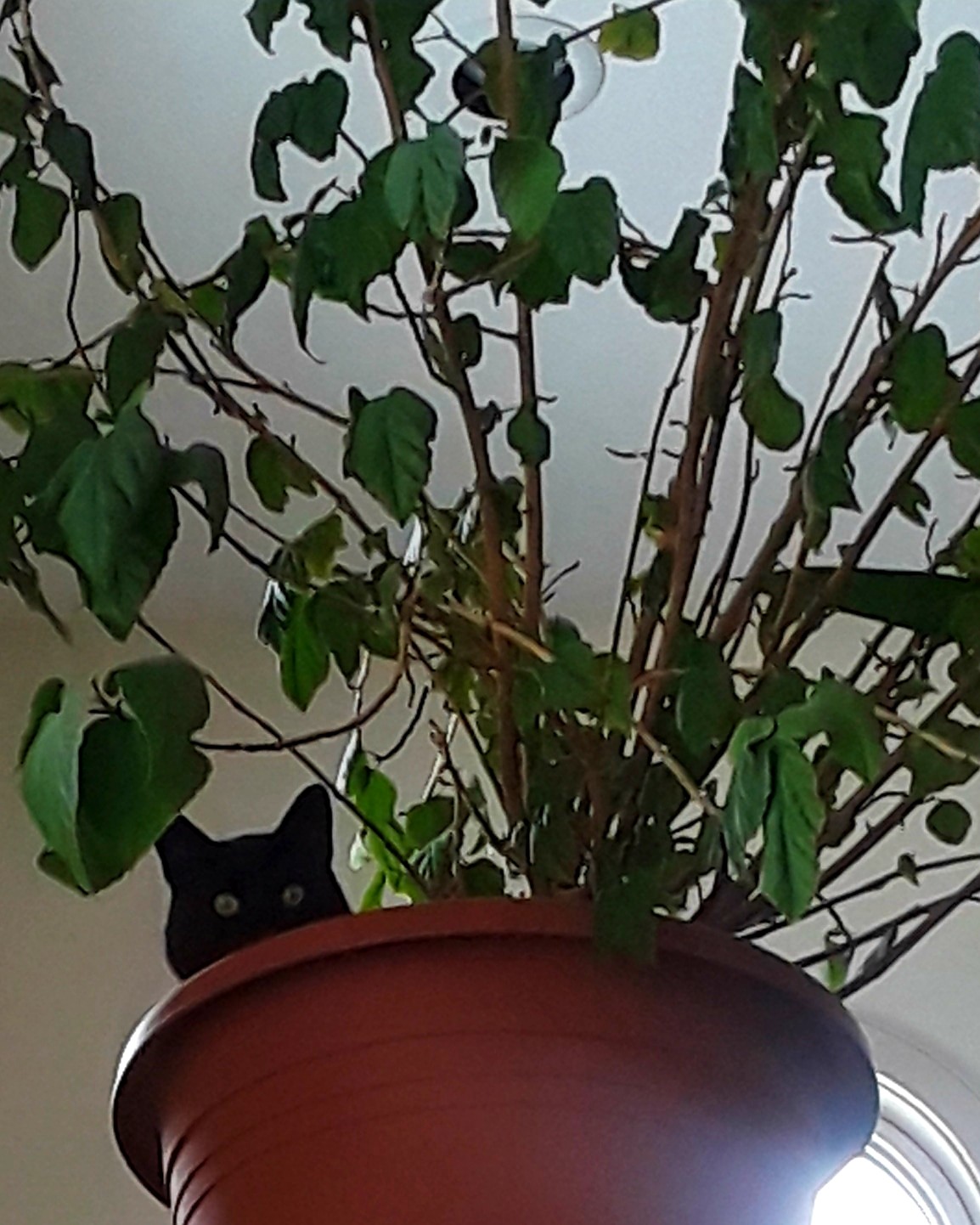 Flower Essences:

Most troubling animal behavior is due to fear. Lilac Flower Essence is a great antidote and has helped many, especially dogs overcome separation anxiety, aggression, submissiveness, hyperactivity. In one-on-one sessions with animals, Maureen often makes a flower essence blend depending on your animal's unique issues.

Reiki treatments:

Effectively supporting animals for all healing needs — physical illness or injury, emotional insecurities and issues impacting their (or their human's!) quality of life.
Book Maureen to officiate your sacred ceremonies: Weddings, handfastings, birthing circles for the Mama, celebrations!