Handcrafted Locally in Small Batches
Lightheart Flower Essences are locally hand crafted and sold online here and at select local co-ops and specialty stores!
Absolutely free of any additives

Enhanced with pure loving intention with the Devas and Fairies!

Distilled in organic vegetable glycerine and/or brandy

Crafted seasonally in small batches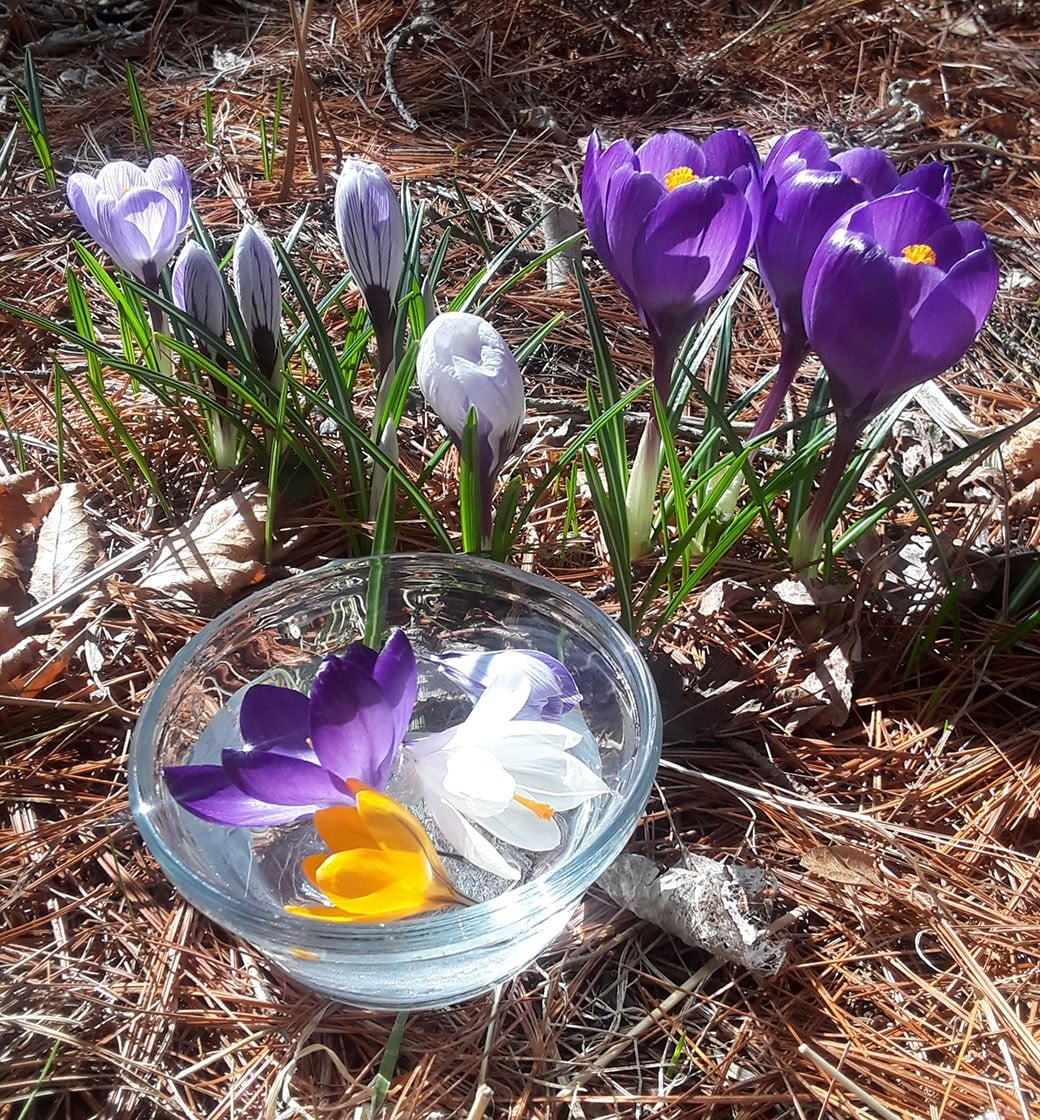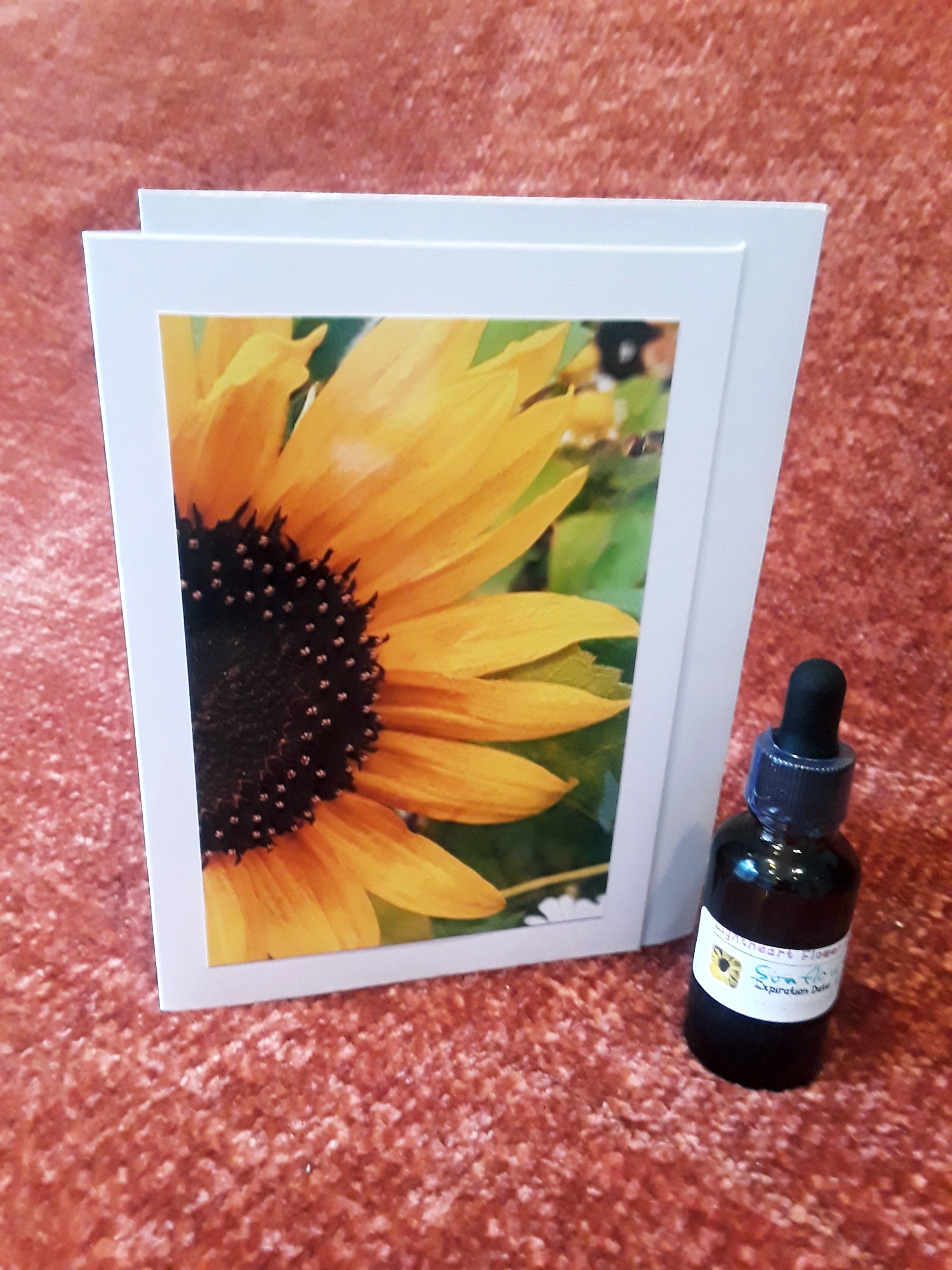 Sent With A Beautiful Photocard
Each flower essence ordered on this website is delivered with a beautiful photo card you choose to meditate on to enhance your journey with this sacred medicine.
Maureen's own capivating nature photography

Blank inside to write yourself a healing note or share with a loved one

High quality photo and card stock
Maureen creates special flower essence blends for her healing clients – and you can request yours too! Send one paragraph explaining what you'd like help with. Maureen will meditate on your request and supply the perfect special blend for you.
(Please note, there is a $10 additional fee for this service.)