These monthly women's circles have been held for over 24 years and engender sacred space, sisterhood and fun transformatinal practices! We sing, share, chant,draw Oracles, Tone the Chakras, enjoy amazing Sound Baths, journies by drum, guided meditations in the beautiful safety of shared sisterhood! In the warmer months, we gather outside surrounded by the peace and power of Mother Nature!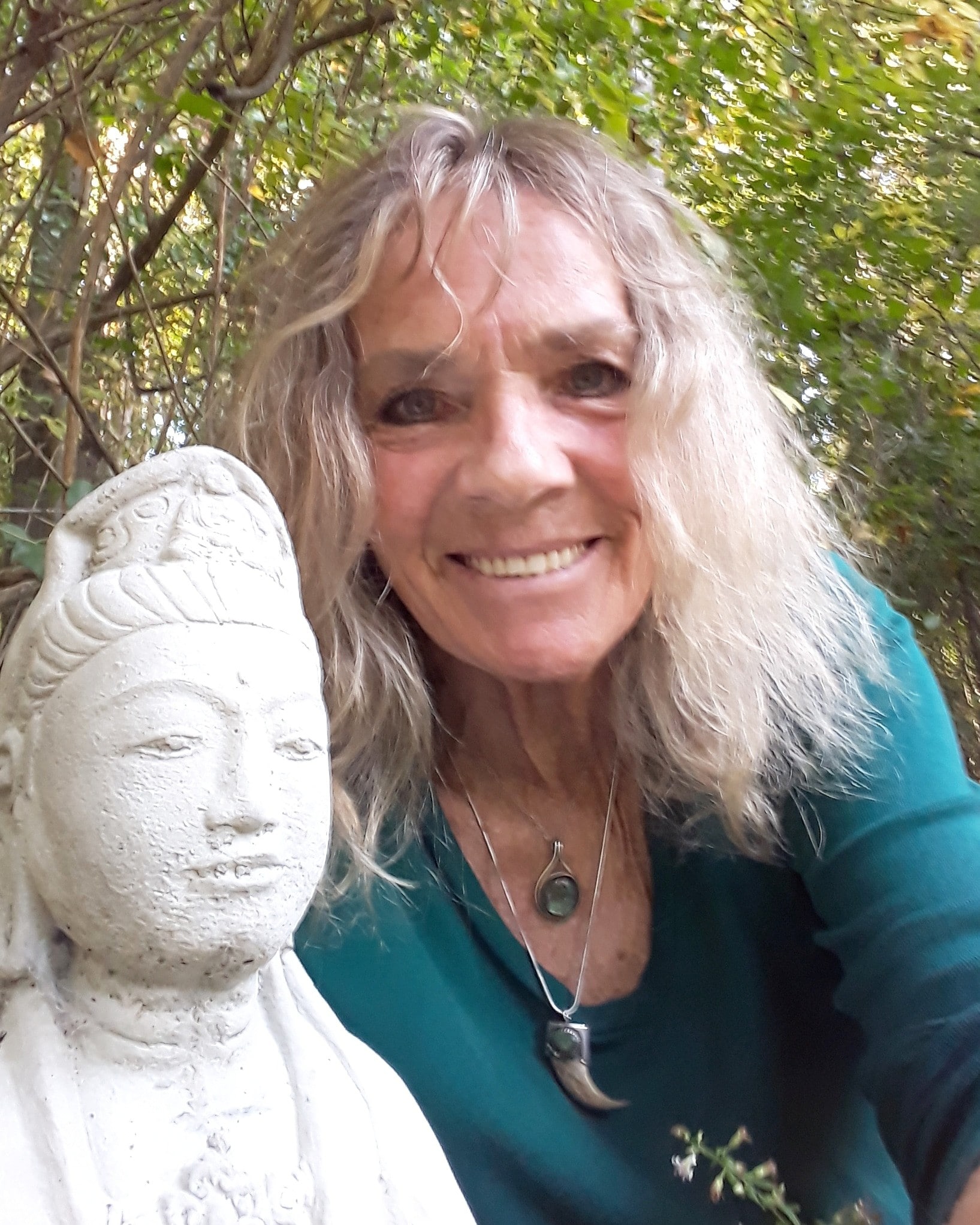 Grandmother's Council Retreat

Spirit Animals (Owl, Dragonfly, Hummingbird, Raven and more)

Power Animals As Spirit Allies

Inner Child

Flower Essense Therapy

Fairy Day!

Stirring the Cauldron: The Goddess Series/Ongoing with many Goddesses

Crystal Magic

Activating the Pineal Gland/Psychic Development

Healing In The Human Energy Field

Sacred Medicine Wheel

Shamanism: Awakening To Spirit World

Trees As Healers

Communicating With Nature Spirits

Angels

Sound Healing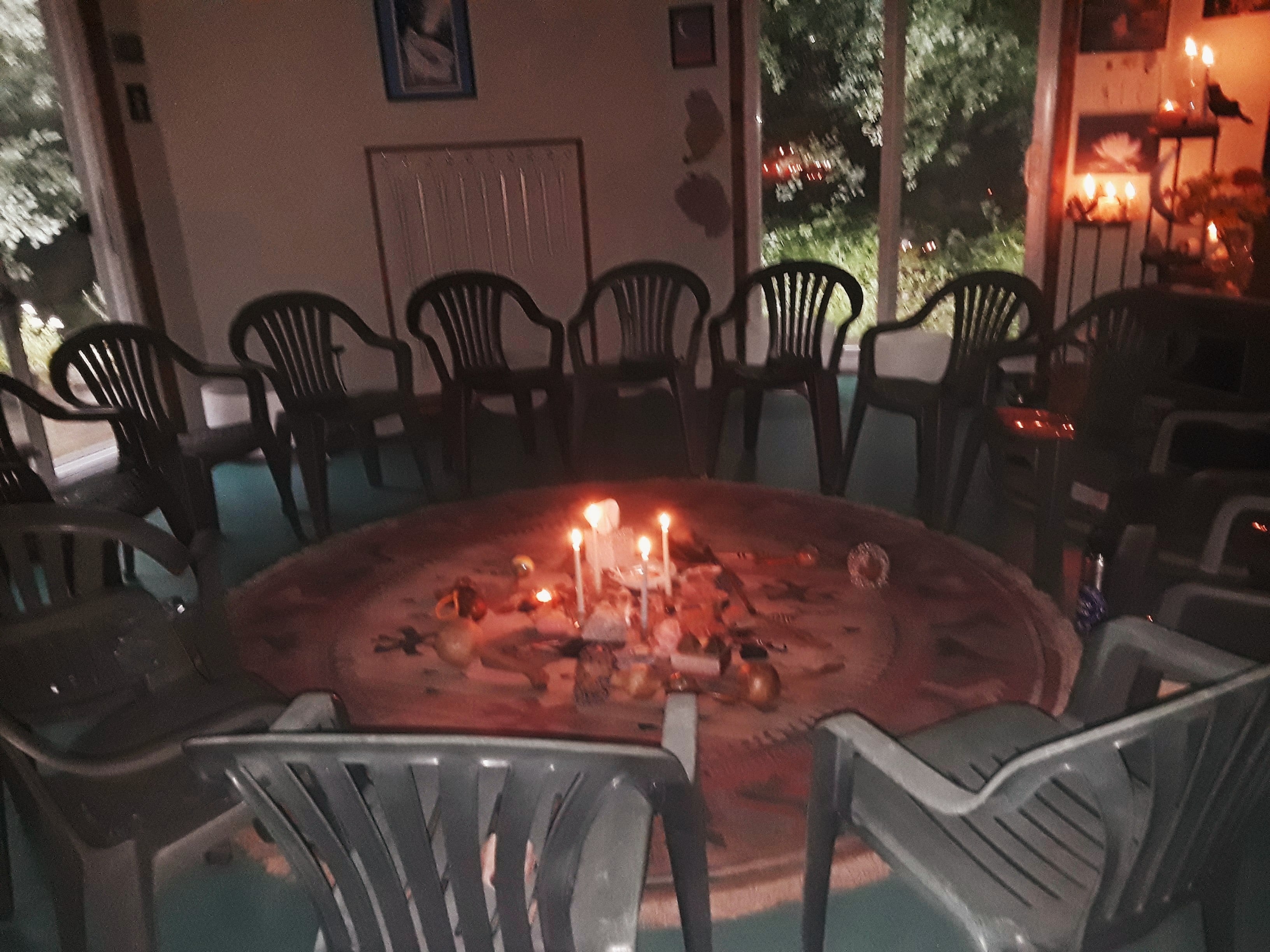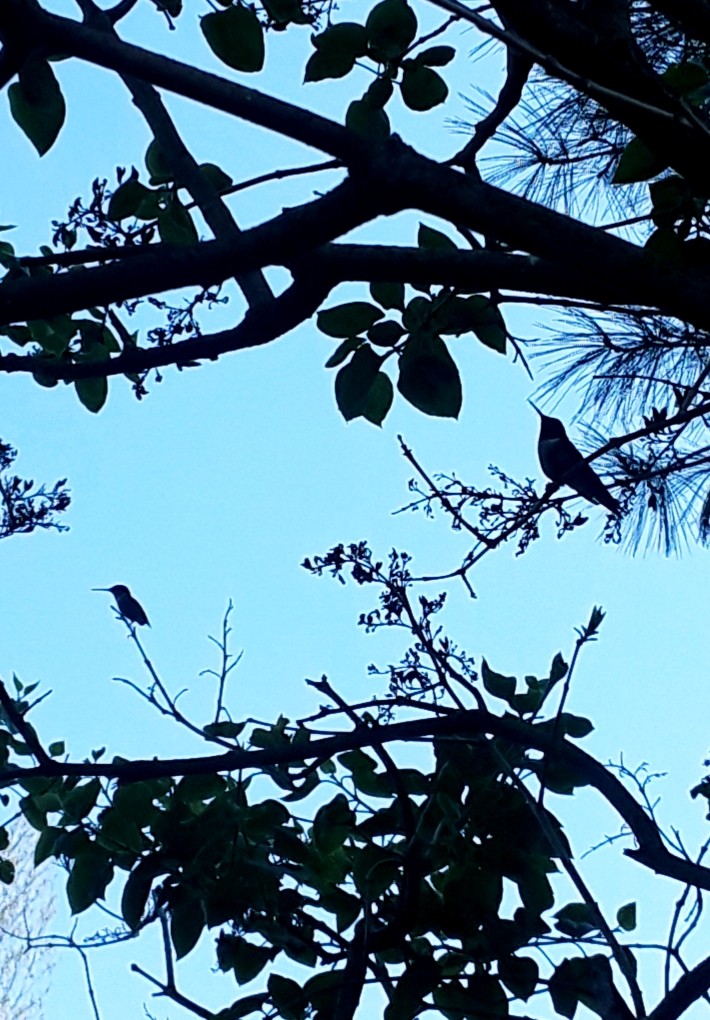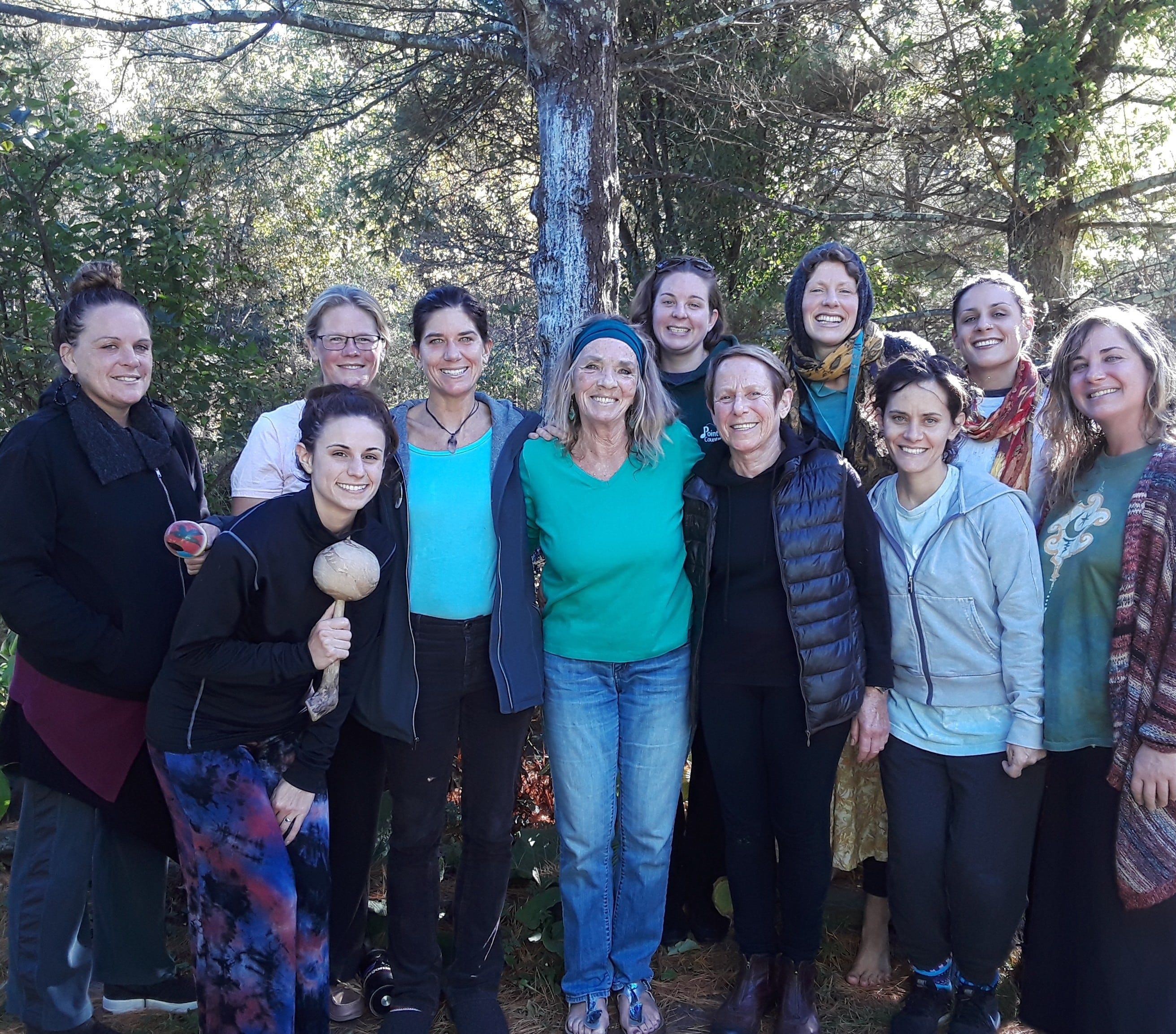 women's celtic purification lodge ceremony
For many years, we offer spring, summer and fall purification lodges to sweat our prayers. We go into the lodge for 4 rounds- with Air, Fire, Water and Earth. We sing, chant, pray, drum, rattle...emerging fresh and reborn. We gather for a delicious meal after, enjoying the close sisterhood that it creates. It is always a joy to see the sparkling happy faces around the table.
Request a HEALING SESSION
IN PERSON | DISTANCE | ANIMAL FRIENDS