REIKI MASTER, SHAMANIC SOUND & Energy HEALER
Maureen is a '
healer of healers'
— a Shamanic Reiki Master/Medicine Woman in private practice for over 30 years & a nature spirit communicator. In addition to special events, Goddess circles, and sweats, Maureen offers healing sessions in a sacred forest sanctuary, surrounded by the peace and beautiful healing of Nature. Maureen has been creating and sharing the magical healing essence of the flowers for over 3 decades through her line of
flower essences
.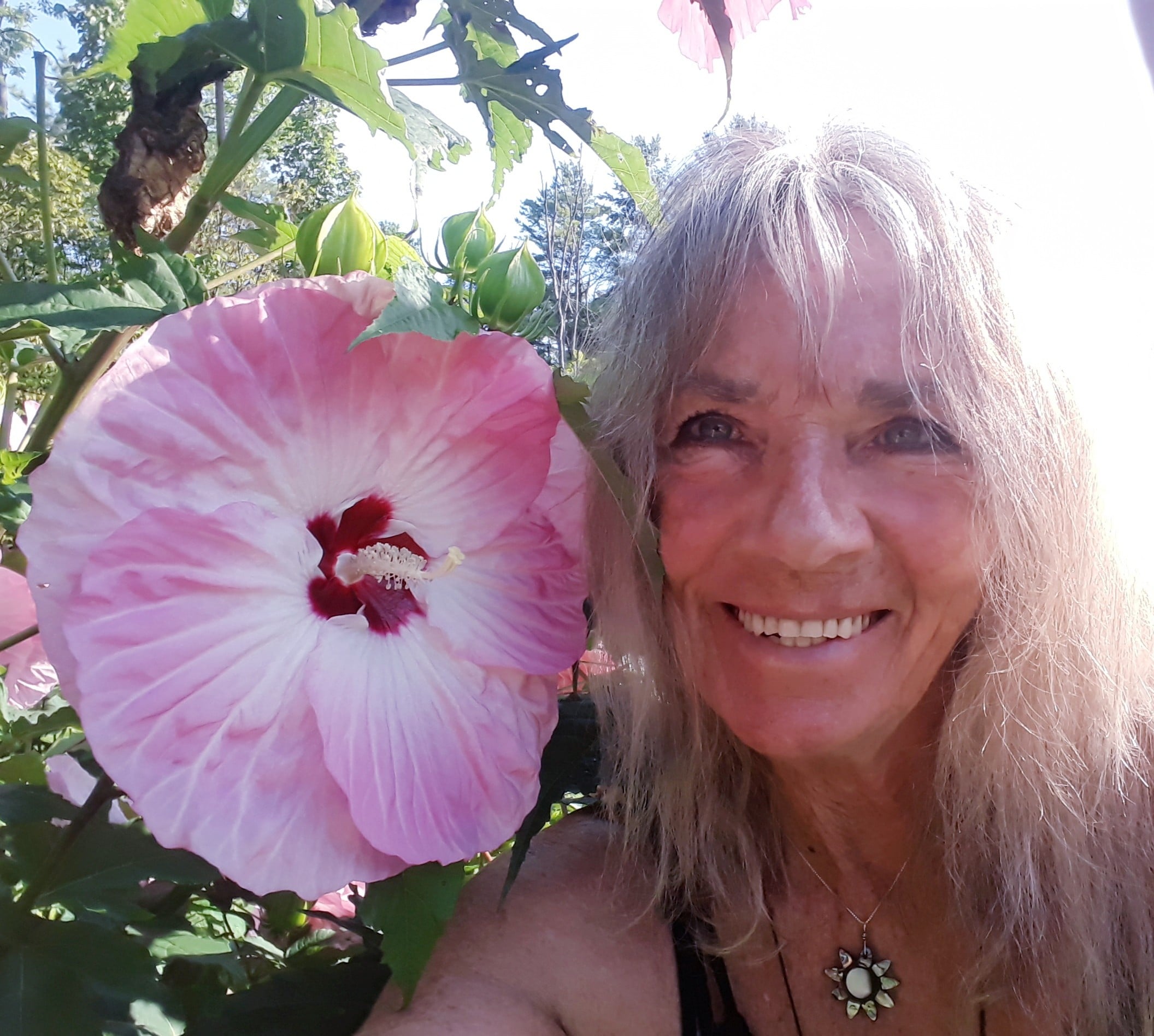 MAUREEN'S TRAININGS AND TEACHERS:
~ 2 Year Therapeutic Touch Apprenticeship
~ 1 Year Healing Arts/Awakening Center, Shelburne, VT
~ Reiki Master-Teacher Training and Attunement
~ Hawaiian Shamanism/Serge Kahili King
~ Peruvian Shamanism/Alberto Taxco
~ Foundation of Shamanic Studies/Susan Grimaldi
~ Alchemical Healing/Nicky Sculli
~ 2 years Sound Healer Training/Zacciah Blackburn
Goddess, Angels, Nature and Nature Spirits are my favorite teachers!
Over 30 years experience in the healing arts.